CPA will be having a special aircraft display on November 4th 2017. All aircraft are welcome and those of historical significance will be able to get a sign off. The display will be at the transient parking from 8:00am to 12:00pm. Sign offs will be at the Corona Airport Cafe from 9:30 until 12:00.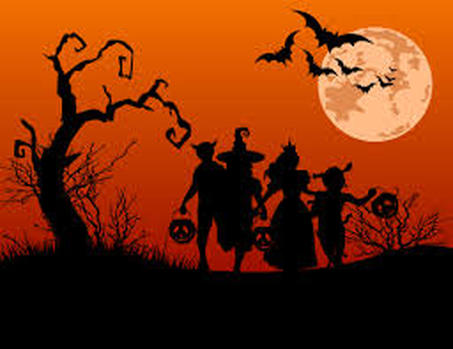 Come to the CPA monthly meeting on
October 14th. We will be looking for
spooks and talking about flying from
11:30 to 12:00 with display sign offs
right after.

---

The Corona Pilots Association Is having an aircraft display at Corona Airport and will be signing personal property tax exempt forms during the Aircraft Spruce Open House and Customer Appreciation day. Come to Aircraft Spruce, find our table, get some candy and your sign off.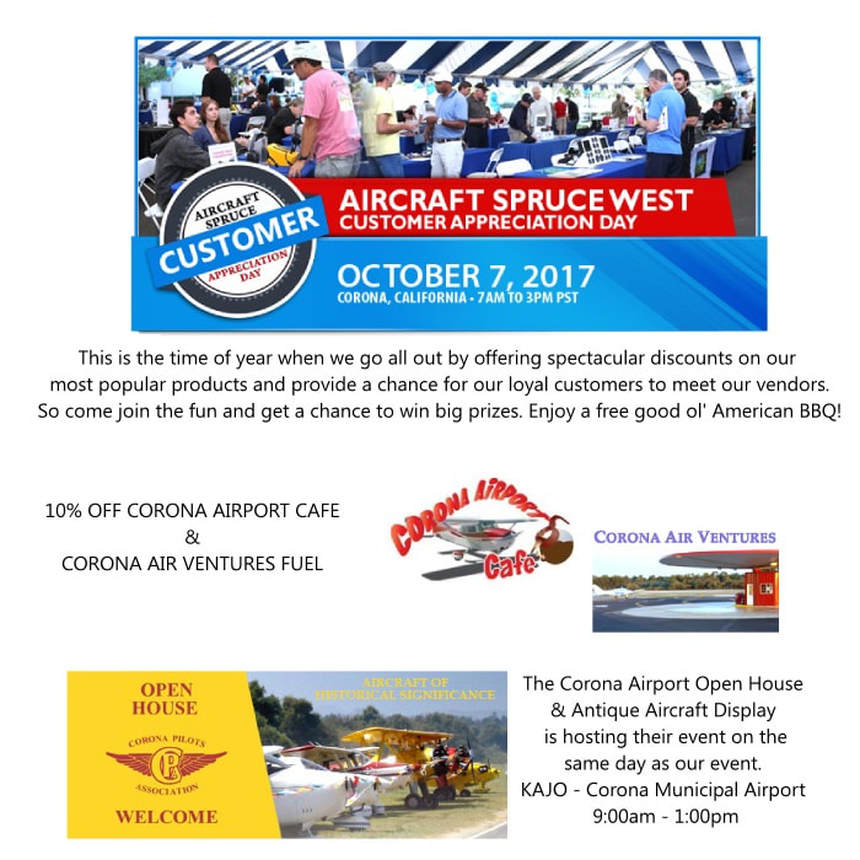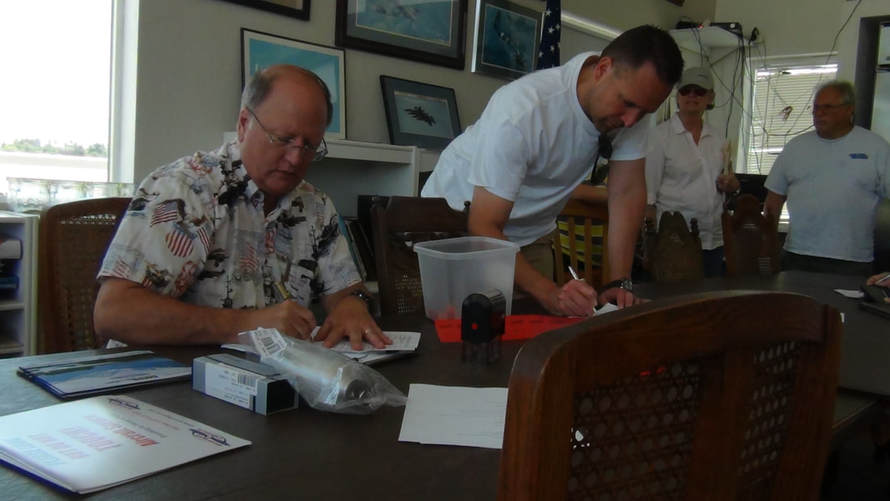 Every second Saturday of the month our dedicated president is signing off Historical Aircraft Display forms. He will be doing so again August 12, 2017. Our meeting starts at 11:30 at the 2 story, 2nd floor and sign offs will be right after.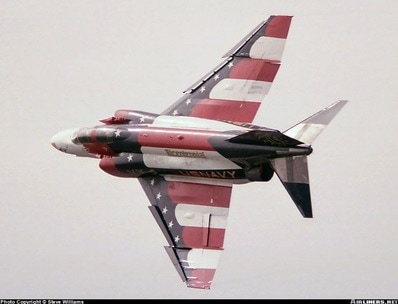 The July meeting will be held on July 8, 2017, 2nd floor of the 2 story @ 11:30.
The temperature is predicted to be 103 but the meeting room is air conditioned
so come all and cool off.

---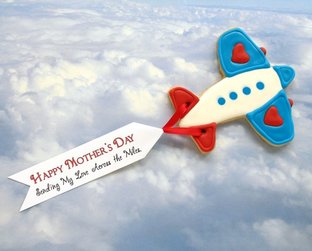 The CPA May meeting will be held on May 13, 2017 second floor of the 2 story at 11:30pm. This is Mother's Day weekend. Don't forget to kiss your mom...better yet...take her flying.





---
The locations for the display parking of aircraft are at the east end tie-downs and if necessary, the far east transient area. Sign offs will be from 10:30 until 10:45ish. (someone will be walking around) Sign offs will then be moved to the balcony of the 2 story at 12:00ish after the meeting.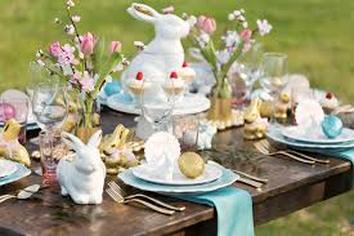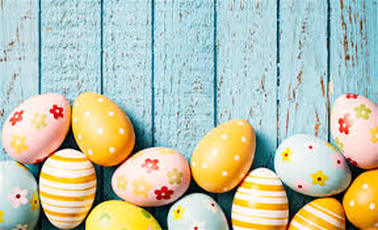 Come one Come all to Hangar #1951 for the best Easter Brunch on the Airport. Dorothe, your hostess, will be providing meat and potatoes. The rest is up to you guys. Bring what ever you are good at making or buying. We will start eating at 12:00 noon and continue until we are all full or the food is gone.
Any questions email coronapilotsassocationajo@gmail.com and they will be answered.





---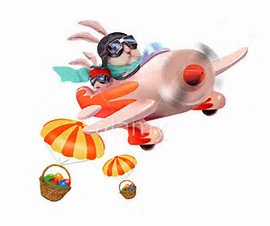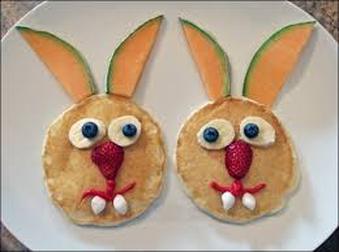 PANCAKES 2017 IS HERE

The Griddle will be plugged in at 9:00! Woo-Hoo. All the goodies
will be set out, someone will start cooking and our official April/ Easter Pancake Breakfast will be underway. We will be able to fill our faces until 11:00... Clean up.... Then start our meeting at our normal 11:30 time. All this will take place on the 2nd floor mid field on April 8. Everyone is welcome.







---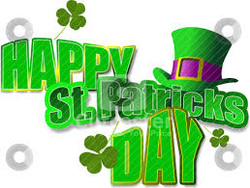 Our March meeting will be on
Saturday the 11th at mid field,
second floor.

March is the month we celebrate the Shamrock. Our military had a few Shamrock squadrons with the VMF-413 being one of them. Below is a link for more information about the
"Night Hecklers"

---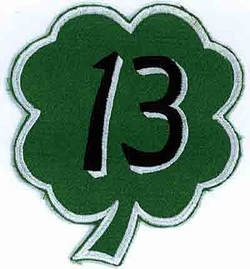 ---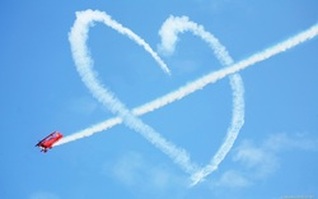 February CPA meeting coming up!
The February meeting will be held
on the 11th at 11:30 on the second
floor mid field.



---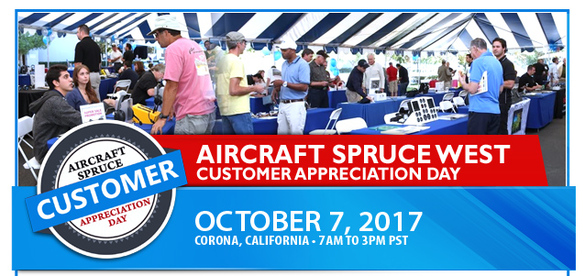 MARK YOUR CALENDAR!






---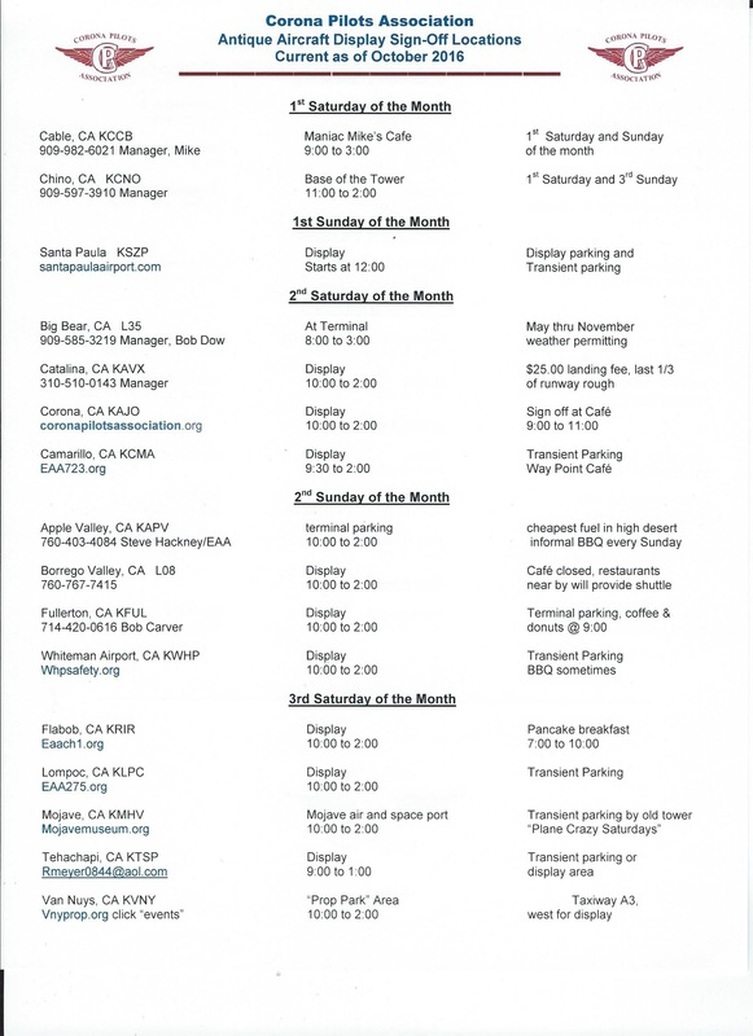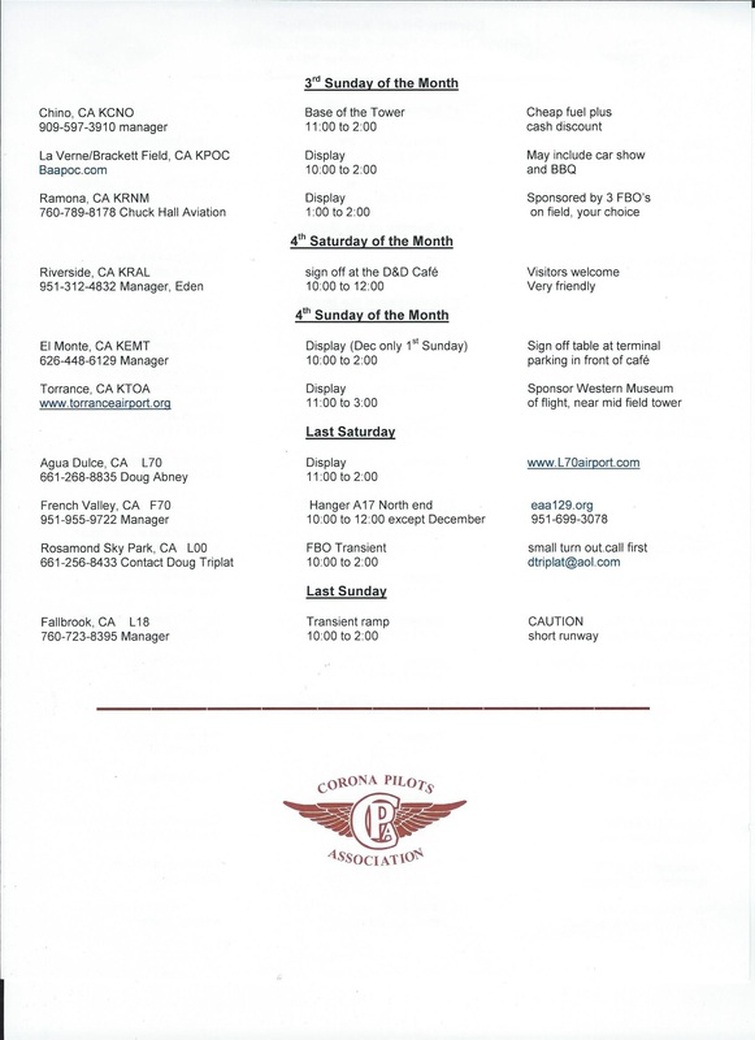 R. Christopher Harshman, from Santa Monica Airport has put a calendar together for upcoming events. He has invited anyone who has an aviation event to use his calendar. Here is a link.
teamup.com/ks3d3gx3y93h5cqr28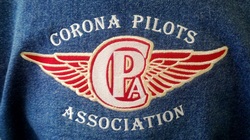 Corona Pilot's Association at AJO